What is Your Story?
Films & Photos for Families
in Saudi Arabia & Beyond
YOUR memories...
Your family | Your story
Family Films & Photos that preserve the very essence of your family story…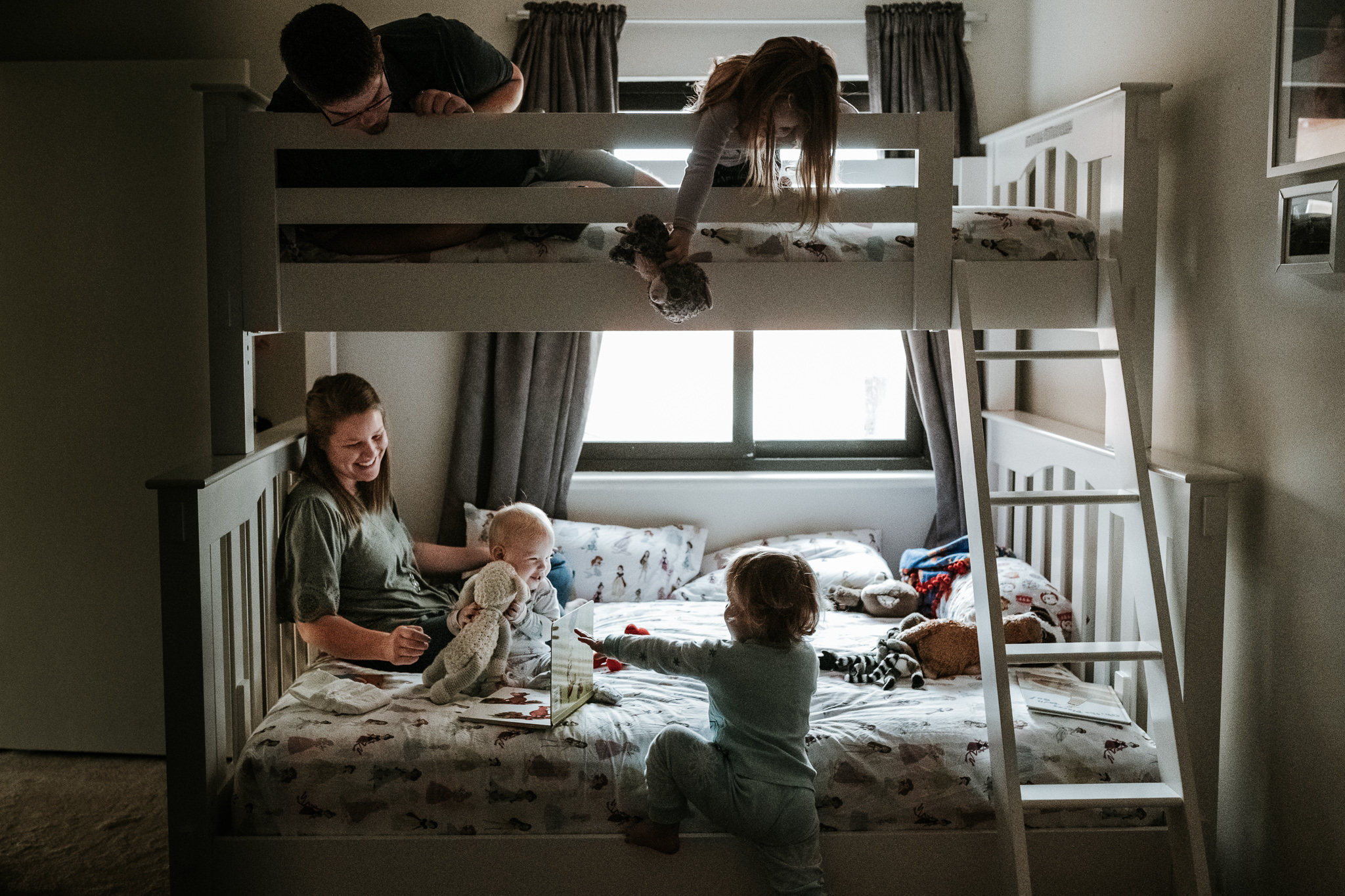 All of it your story; memories documented in film & photos for generations to see, hear and remember.
From the early morning wake ups, sleepy pajama hair, to the snuggles and hugs and wrestling.